Laser Gum Surgery Beverly Hills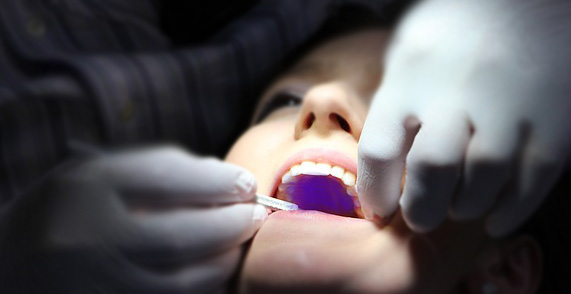 With the advent of laser gum surgery, many forms of gum disease or gum deformity can be treated without the conventional use of blades. Laser therapy usually requires no local anesthesia and has very minimal postoperative discomfort. The noninvasive nature of laser gum surgery has made this treatment a popular treatment option for patients. However, laser therapy has its implications and limitations like other treatments, and is not suitable for everyone.
A consultation with a board certified periodontist can help you determine the best course of action for your periodontal needs.